Login Required Available Courses Login Page Forgotten Password Contact Us
course coordinators Manage My Courses

Course Details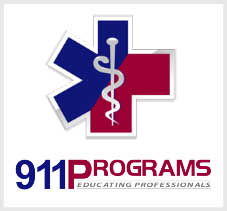 EOA/MAST Update
Pre-requisites:
Must have completed EMT training in another state that does not require Esophageal Obturator Airway (EOA) or Pneumatic Anti-Shock Garment (PASG) [also known as Medical Anti-Shock Trousers or MAST) training. NOTE: EOA/MAST update courses are scheduled as needed. If you need this course, contact the program office to set up dates.
Tuition Includes:
$150 fee covers tuition and administrative costs including certificate fee.
Next Courses
Dates: To be announced
Did you find what you were looking for?
If you are interested in EOA/MAST Update and are either unable to attend any of the current courses or there are none scheduled at this time, add your name to the waiting list.


Course Information
Classes are held on as as-needed basis.