Login Required Available Courses Login Page Forgotten Password Contact Us
course coordinators Manage My Courses

Course Details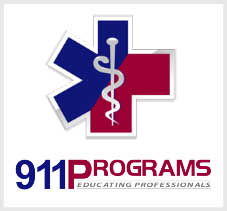 Certified Pharmacy Technician Program
Pre-requisites:
HIGH SCHOOL DIPLOMA OR GED EQUIVALANT AND ATTORNEY GENERAL CRIMINAL BACKGROUND CHECK
Tuition Includes:
Tuition: $3200
Application Fee: $50
Student Liability: $20
Uniform: approx. $30
NHA Testing Fee: $112.35
Tuition payable by cash, check, money order, cashiers check, or paypal (fees may apply --usually about 2%)
Next Courses
Dates: To be announced
Did you find what you were looking for?
If you are interested in Certified Pharmacy Technician Program and are either unable to attend any of the current courses or there are none scheduled at this time, add your name to the waiting list.


Course Information
Classes will be held on Mon, Wed, Fri evenings from 6pm to 9pm for 12 weeks