Login Required Available Courses Login Page Forgotten Password Contact Us
course coordinators Manage My Courses

Course Details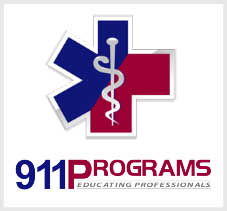 FREE FIRE TRAINING CLASS!!!! STANDPIPE OPERATIONS April 17th
Tuition Includes:
Next Courses
Dates: To be announced
Did you find what you were looking for?
If you are interested in FREE FIRE TRAINING CLASS!!!! STANDPIPE OPERATIONS April 17th and are either unable to attend any of the current courses or there are none scheduled at this time, add your name to the waiting list.


Course Information