Login Required Available Courses Login Page Forgotten Password Contact Us
course coordinators Manage My Courses

Course Details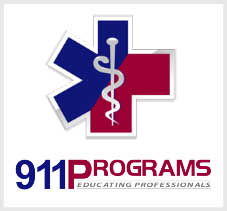 NRA Basic Pistol Shooting
Pre-requisites:
Must be 18 years old to take this course. Photo ID will be required of all participants.
Tuition Includes:
Introductory price of $99 includes
Course tuition
All materials
Use of firearm, safety glasses, and ear protection
Up to 50 rounds of ammunition (at instructor's discretion)
Tuition may be paid by cash or credit card (through paypal). Sorry, checks are not accepted for this course.
Next Courses
Dates: To be announced
Did you find what you were looking for?
If you are interested in NRA Basic Pistol Shooting and are either unable to attend any of the current courses or there are none scheduled at this time, add your name to the waiting list.


Course Information
Students may NOT bring their own firearm to the classroom portion.
Students may bring their own firearm to the range portion subject to the following conditions:
Students will bring the unloaded firearm in a separate container (not carried on person)
Firearm will be checked in upon arrival to ensure it is unloaded and made safe
Students wishing to use their own firearm for range practice must supply their own ammunition
Range portion is outside so students are advised to dress for the weather
Students may shoot additional rounds if time permits but ammunition cost is the responsibility of the student.