Login Required Available Courses Login Page Forgotten Password Contact Us
course coordinators Manage My Courses

Course Details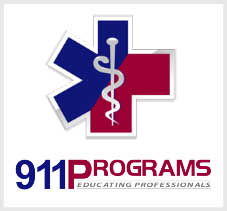 Fire Seminar: Air Supply Management (11/04/2014)
Pre-requisites:
There are no pre-requisites to take this class.
Tuition Includes:
$25
Next Courses
Dates: To be announced
Did you find what you were looking for?
If you are interested in Fire Seminar: Air Supply Management (11/04/2014) and are either unable to attend any of the current courses or there are none scheduled at this time, add your name to the waiting list.


Course Information
Emergency Breathing Air Operations
Whether performing firefighting, rapid intervention, self-rescue, or hazardous materials operations, air supply is paramount. Knowing you air operations and equipment before an emergency occurs will assist in the situation ending on a safe, positive note. This class will focus on the SCBA (including RIC/UAC, EBSS, and emergency operations), portable air carts and other remote air supply options. Attendees will have the opportunity to become more familiar with various air supply equipment and gain valuable hands-on training in a classroom setting that can literally save a firefighter's life.