Login Required Available Courses Login Page Forgotten Password Contact Us
course coordinators Manage My Courses

Course Details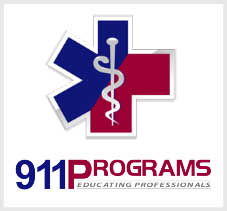 Fire Officer Prep - IFSTA
Pre-requisites:
Students should be active firefighters with five or more years experience and have access to a computer with internet access.
Tuition Includes:
$240
Textbook (IFSTA Fire and Emergency Services Company Officer) is not included with tuition but can purchased through us for $90. Textbook is required for class but it is not required to purchase through us; students can purchase themselves or borrow one from a friend.
Tuition payable by cash, check, money order, cashiers check, or paypal (if using paypal, additional fees may apply - usually about 2%).
Next Courses
Dates: To be announced
Did you find what you were looking for?
If you are interested in Fire Officer Prep - IFSTA and are either unable to attend any of the current courses or there are none scheduled at this time, add your name to the waiting list.


Course Information
This 6 week course meets every Wednesday night from 6:30pm - 9:30pm. Course is designed to prepare students for the fire and emergency services company officer exam based on the IFSTA textbook.
There are two additional 6-week modules that are available which cover test questions from other textbooks.