Login Required Available Courses Login Page Forgotten Password Contact Us
course coordinators Manage My Courses

Course Details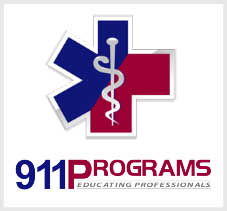 Fire Seminar: Marina Boat Fires: A Primer for the Summer Season
Pre-requisites:
POSTPONED UNTIL FURTHER NOTICE
No pre-requisites for this course.
Tuition Includes:
This program will prepare Fire Departments for the summer boating season. The class will review a recent marina fire with people trapped on docked boats. Participants will partake in a table top scenario. Gain an understanding of the unique challenges and hazards associated with this low frequency, high hazard events. Marina and Boat Fires will familiarize participants with marine terminology. If your Department responds to water incidents either on a lake, the bay or open ocean this class is a must!
Next Courses
Dates: To be announced
Did you find what you were looking for?
If you are interested in Fire Seminar: Marina Boat Fires: A Primer for the Summer Season and are either unable to attend any of the current courses or there are none scheduled at this time, add your name to the waiting list.


Course Information